Laurent Pieraut
CEO
Laurent Pieraut brings close to 30 years of experience as an engineer, manager, and member of leadership teams of corporations involved in complex technologies. He participated in several significant initiatives in Military & Civil Aviation, Defense, Civil Transport, SmartGrid, and Telecommunications. His experience provides him with a broad perspective and an in-depth understanding of critical technologies programs in the benefit of his team and CS customers. His objective is to position CS as a high value partner for their North American client base, by keeping the focus on their customers, by developing the skills of their technical, management and leadership teams, and by investing in key cutting-edge technologies.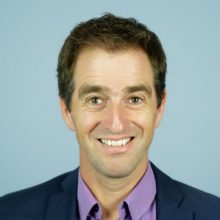 Matt Tkac, ESEP
President and Chief Engineer
Matt Tkac has been a system engineer for over 31 years. Matt has been involved in all facets of control systems, including requirements specification (systems, hardware, and software), requirements management, quality management, hardware testing (including environmental and functional), software testing, and system testing. He is certified by the International Council on Systems Engineering (INCOSE) as an Expert Systems Engineering Professional. Matt has over 100 certification and qualification reviews as both a participant and as a reviewer with the US Military and regulatory authorities such as the FAA, Transport Canada, and EASA.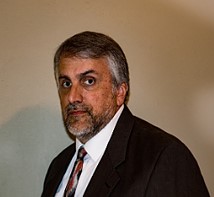 Jerome Casteret
Vice President
Jerome Casteret brings 20 years of experience in the Aerospace Industry and Software Engineering Discipline. He graduated with a bachelor's degree in Aerospace engineering from the ENSICA (Toulouse – France) and an executive MBA from the University of Connecticut (Hartford, CT). Jerome joined CS in 2008 and he held key positions such as project manager, technical director and director of advanced projects in the Business Development group. He grew the engineering group from 60 to 100 engineers and is a proven leader to find innovative solutions to increase the quality and efficiency of their services as well as their customer satisfaction. In June 2015, he created and developed the USA subsidiary of the CS Group and, as managing director and Vice President, he is responsible for the P&L and the delivery of quality and expert services to their USA customers.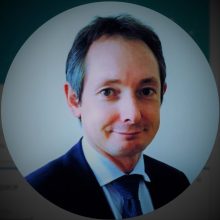 Lamia Lamane
Human Resource Director
With 15 years of experience in the field of Human Resources, Lamia Lamane has developed a strong expertise in sourcing and staffing within several IT companies before taking over the HR responsibility for CS in 2008. She supported the corporation in their most important growth period and she set up the base of the HR department (policies, performance appraisal, compensation system, staffing, etc.). The mobilization and evolution of employees, the acquisition of new talent, the implementation of increasingly efficient HR systems are part of her daily challenges. She is forward looking with respect to best practices in the field of Employee Experience in order to support CS in their new growth phase.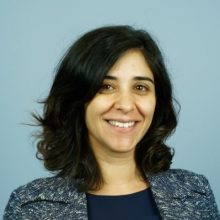 Benjamin Forsse
Financial Director
With nearly 10 years of experience in accounting and finance, Benjamin has developed a strong expertise in helping companies face their challenges. His background includes 7 years of financial audit in France and Canada for large and medium-sized companies with an international scope as well as 3 years' experience as CFO of a service company in the technology sector. Benjamin is a partner of the management and supports it in its strategic choices to meet its challenges while ensuring that it provides reliable financial information to ensure the company's sustainability and growth.